"Sometimes the bravest and most important thing you can do is just show up."
(Brene Brown)
Whether you are helping your child manage their food allergy anxiety, seeking support navigating life's challenges, searching for your child or teen to gain coping skills, or an adult looking for stress management strategies and seeking positive life changes, psychotherapy can be a powerful tool for healing and growth.
Whatever your situation, I am here to help you.
Finding the right fit in a therapist is essential to your experience, therefore our first meeting will be a twenty-minute free phone consult to learn about you, your reason for exploring therapy, and for you to meet me. Schedule a free therapy consult here.

Our next session will include an intake where I will learn more about you, your challenges and your goals for therapy. This will give you an opportunity to learn about the therapy process. For children, the first session generally occurs with just parents or caregiver. Both telehealth and in person sessions are available.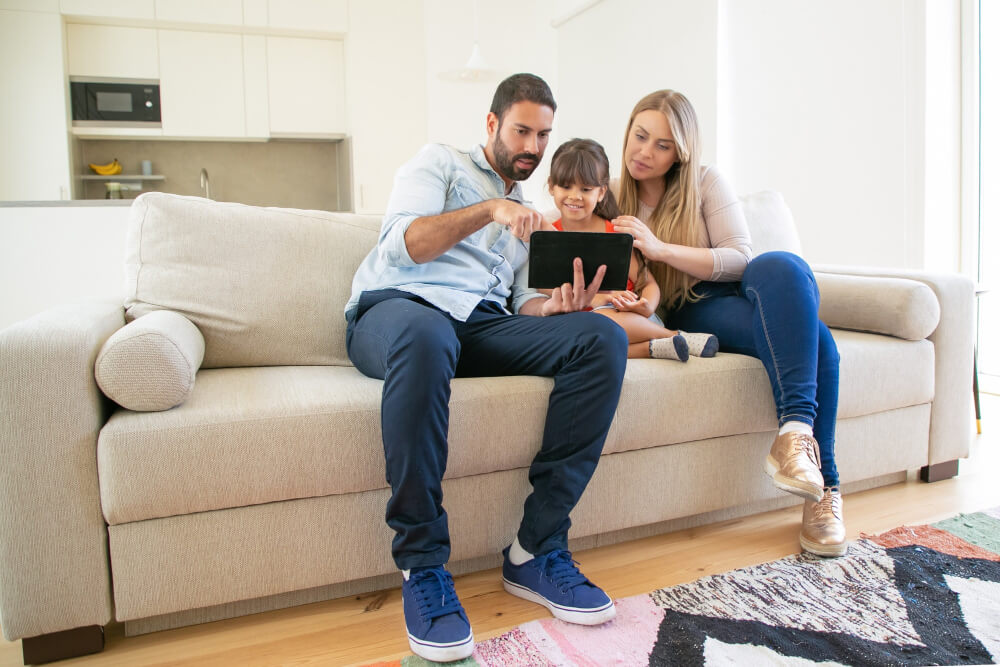 Some reasons for referral:
Food allergy anxiety
Anxiety
Managing life changes
Family stressors
Mood dysregulation
Low self esteem
Stress management
Grief/loss
For a successful experience, my goal is to provide you with a supportive, compassionate non-judging space. I will introduce tools to help manage your feelings and what you are going through, empower you to move forward, and find your team or tribe to do that with. While working with children I might invite parents into sessions to teach the tools we are using in therapy so you can support your child outside of the therapy space. I may also attend meetings and collaborate with your child's physicians, teachers, or other providers when helpful.
Each session is tailored to your needs; therefore, I might use a variety of approaches including, cognitive behavior therapy, insight-oriented therapy, skill building, play therapy, and mindfulness strategies.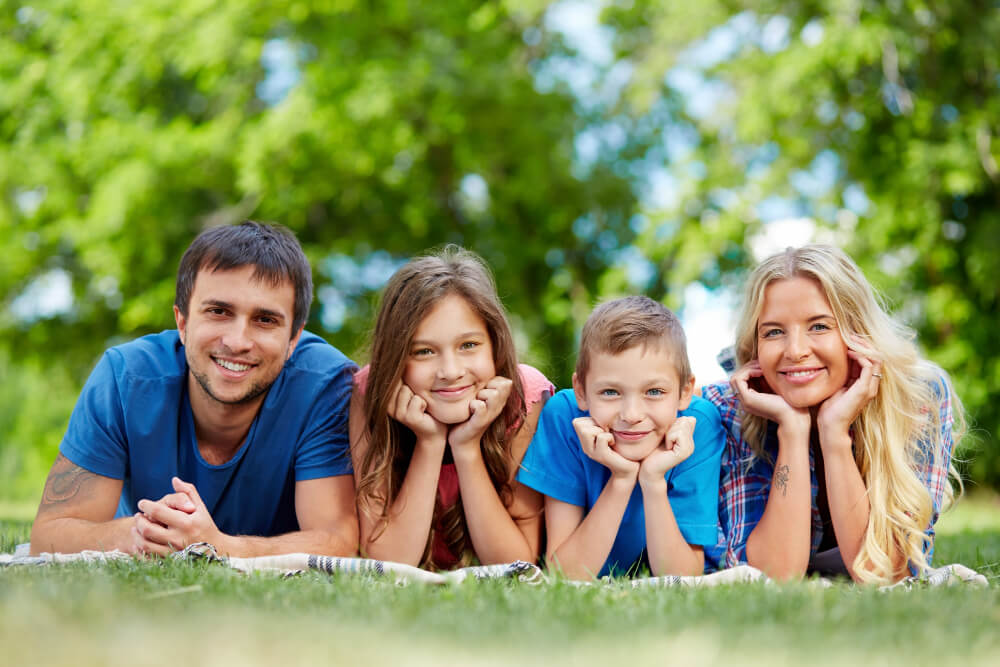 Please check with your insurance before our first meeting— some insurance providers are accepted If you or your child would like support, I encourage you to reach out and we can talk about the next best steps for you.
"Jamie works very well with children. She gets down on their level (literally on the floor) and uses fun techniques such as role playing, drawing, yoga, and much more. My son truly enjoys going to see Jamie and is always looking forward to it – that says a lot!"