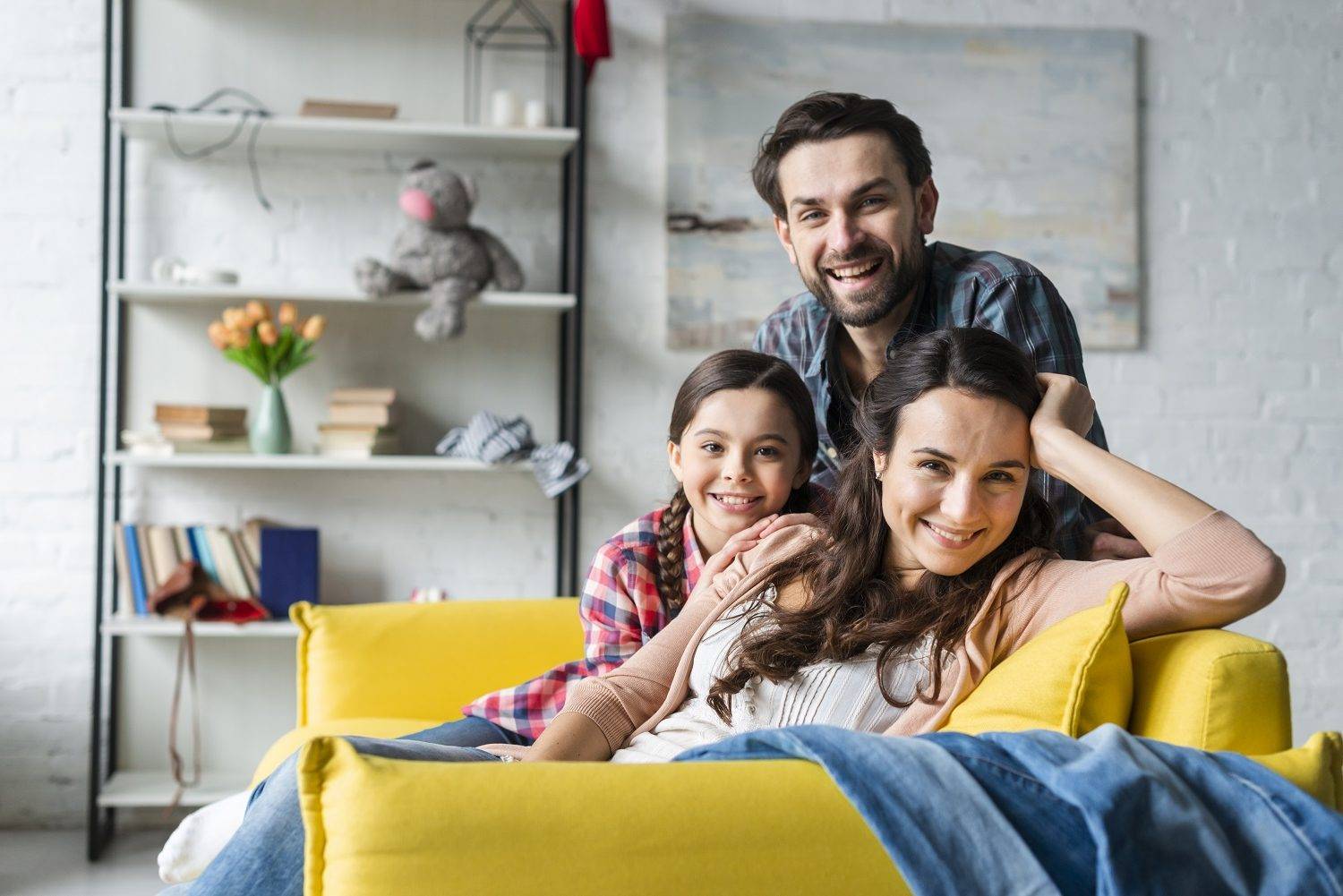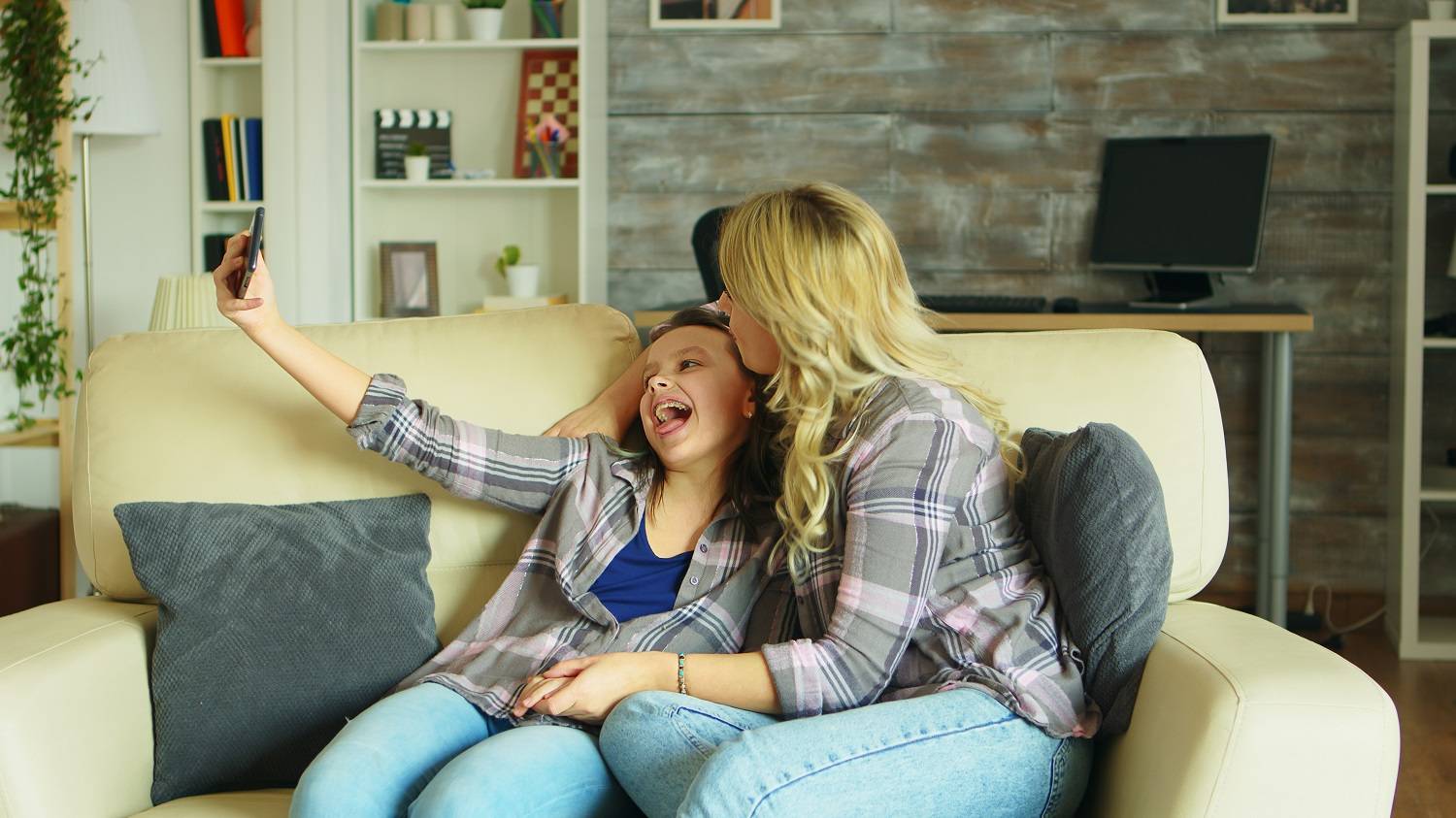 Full 1
Helping Families with Food Allergies Thrive!
Full 2
Effective, Compassionate Therapy for Families and Children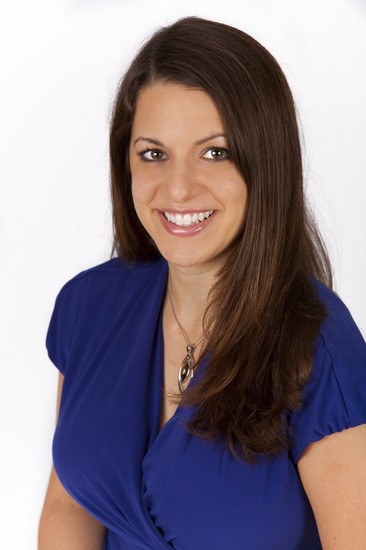 Jamie Perillo, LPC is a child and family therapist specializing in working with children (and their families) who have food allergies— providing support and helping them work through related behavioral and mental health issues. Jamie also offers general counseling and therapy services.
Jamie has been featured on...
Jamie's expertise and creativity benefited all the children in the (Food Allergy) support group. She has a calm, nurturing rapport with children who are put at ease when they work with her. My children developed some great coping skills as a result.
Whether you are looking for assistance in helping your child manage food allergies, seeking support for life's challenges, or wanting to make positive life changes, my goal is to provide you with a supportive, compassionate, and non-judging space for healing and growth.
Tools, tips, and exercises for helping kids deal with food allergies, reduce anxieties, manage difficult emotions, and give them the confidence they need in any social environment.
Jamie brings extensive knowledge, creativity, and compassion to each and every family she serves. Equipped with a plethora of techniques, Jamie is gifted with the ability to customize her interventions to truly fit her clients' needs.
— Laura C.,
Mental Health Counselor
Child Therapy and Food Allergy Blog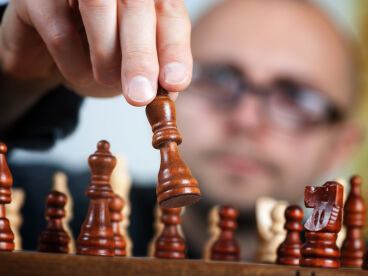 Nulla aliquam egestas quisque augue faucibus
Pellentesque adipiscing iaculis hac aliquam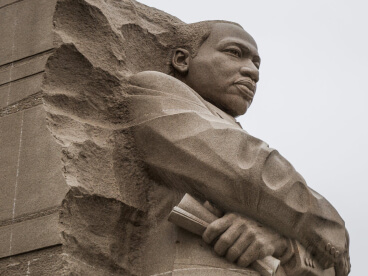 Porta magna integer tellus
For more tips and helpful tools,
join Jamie's newsletter
For more tools, exercises, videos, and tips for parenting and good mental health, check out Jamie's blog.