"On this sacred path of Radial Acceptance, rather than striving for perfection, we discover how to love ourselves into wholeness."

(Tara Brach)
Over the years, working in the mental health field with families, I'm continuously inspired by others' strengths, insights, and perseverance. My goal is to create a space for others to feel heard, valued, and supported as they move through their challenges in order to thrive. Aside from individual therapy, in private practice, I have been able to facilitate monthly support groups for children with food allergies, have served on the advisory board of The Food Allergy Education Network (FAEN), and as the behavioral specialist for a preschool for over ten years.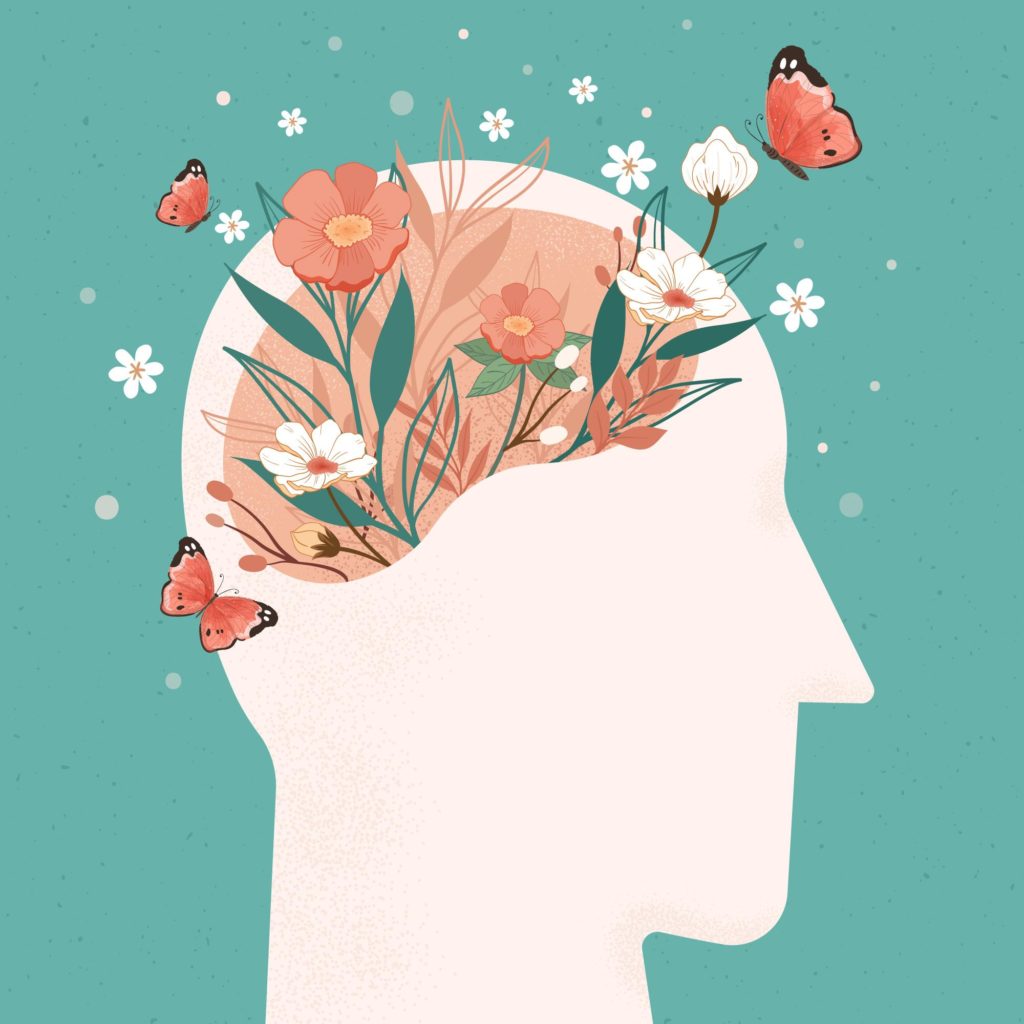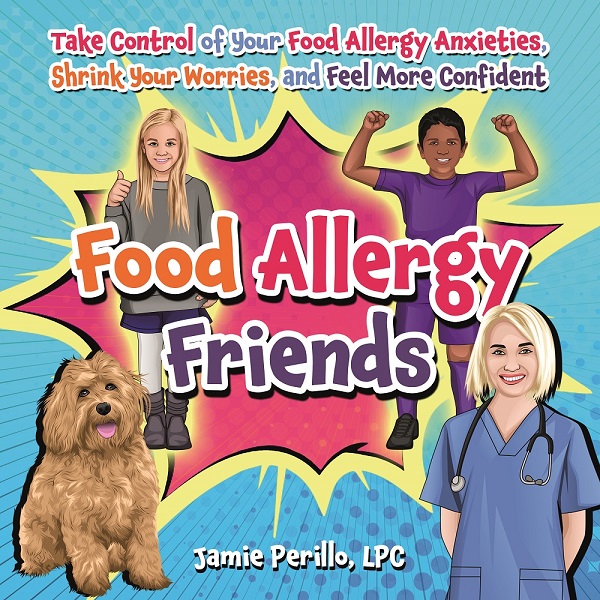 Having worked for over fourteen years with children and families with food allergy anxiety, and as a person with food allergies, I was inspired to put together a workbook filled with anxiety reducing strategies and confidence building exercises for food allergic children.
"I have a 13-year-old who had anxiety and meeting Jamie was the best thing that happened to my family. She not only helped him deal with the issues we initially came to see her for, but she has taught my child some terrific life-long strategies."
— Mother of a 13-year-old
Sharing what I've learned and the skills I've obtained is important to me. I believe we can inspire, empower, and support each other through our personal and professional experiences.
I've enjoyed speaking about food allergies in preschool settings, educating others about food allergy anxiety, teaching college graduate students how to use yoga and mindfulness in classrooms, speaking at FAEN's parent support group, leading mindfulness classes for children in the Upward Bound program and Strong Kids Campaign, and teaching and assisting Sierra Bender's empowerment workshops for tweens and teens at Omega and Kripalu Institute. Most recently I have led educational groups online with the Backstop Community.